The Rogues Gallery of 80's Time Travelers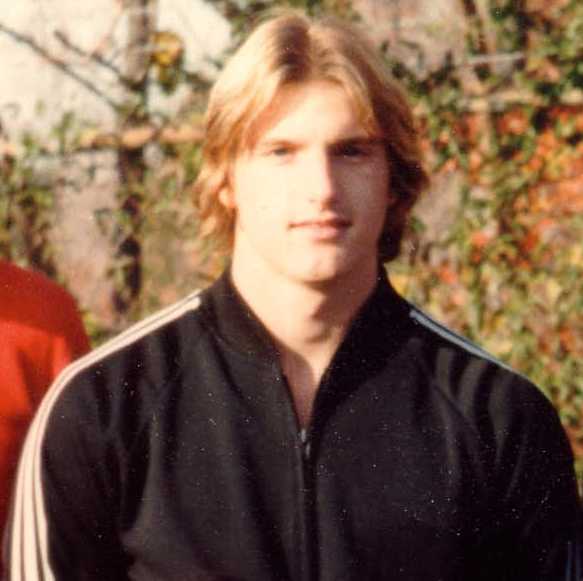 Tom L. in 1983 on the left, and 1999 on the right.

---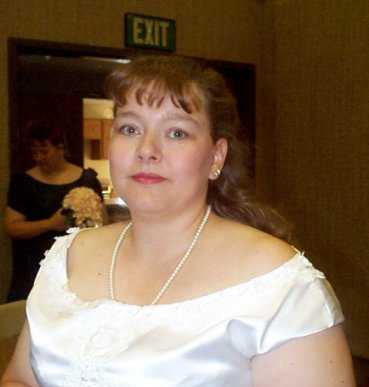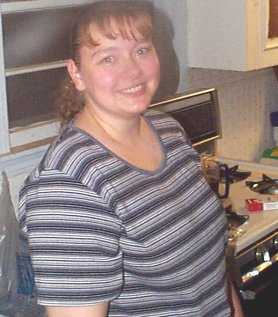 A couple of "recent" pictures of Okielady.

---


Melissa C. from 1989.

---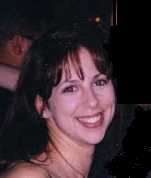 Deb, the girl formerly known as "tini."

---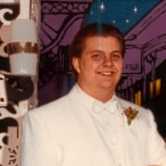 Jude C. enjoying his prom in 1986.

---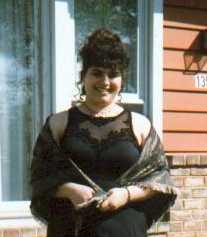 Kathy O's sister, Chrissy.

---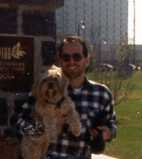 A couple from JR. On the left, from 1989. On the right, from 1998.

---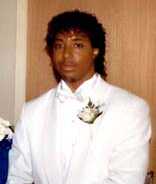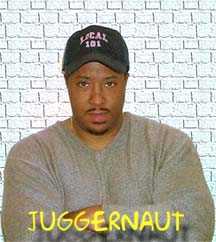 Here's Juggie!!!!!!! Juggernaut Suede, getting married in 1987 on the left and as he appears today on the right.

---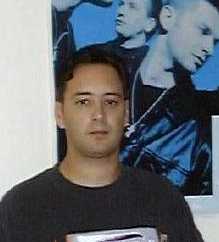 Ice Machine, from about two years ago.

---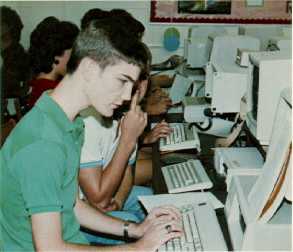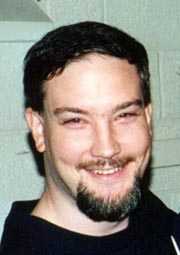 Mark Rothrock, enjoying a High School computer class on the left and a more recent picture from 1998 on the right.

---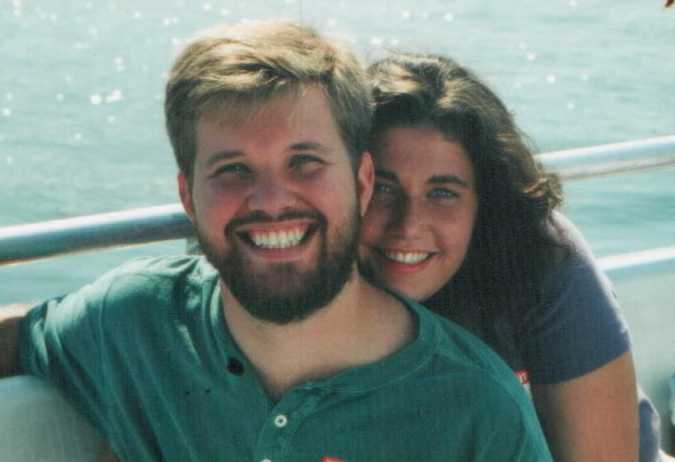 Jimcat and Mrs. Jimcat, enjoying a boat trip on the Hudson River. Jimcat is the one with the beard. ;)

---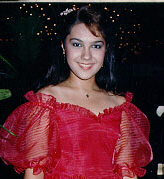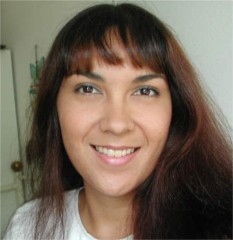 Manu, at one of her proms in 1986 and a recent picture on the right.

---



Jzero, from the early 80's on the left and a satisfied grin in 2001 on the right.

---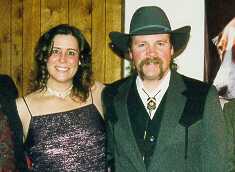 Lynda Cook and her hubby, Walt.

---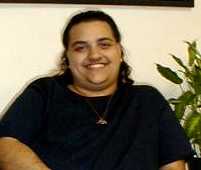 Finally! A picture of Kathy O!

---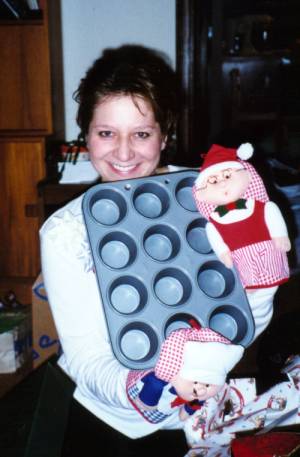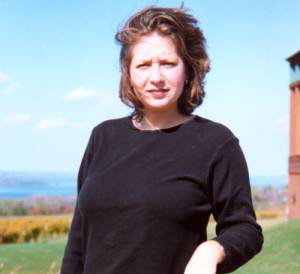 Barb, from '89 on the left, '97 in the center and '01 on the right.